What did you say? *GASP!* How could you!?
Everyone loves
BHLDN
! With their lovely vintage style, how could you refuse?!
Well, in my opinion, their prices suck and are horribly high.
Clothes? Fine, let the dresses be overpriced, clothes have always varied greatly in price for no good reason.
But with the
new wedding decor line
, come on! XP
Paper

chargers
for $1.70 each?! Really?! You can
MAKE
these, it doesn't take rocket science to cut out a scalloped circle! (Especially if you own a Cricut...)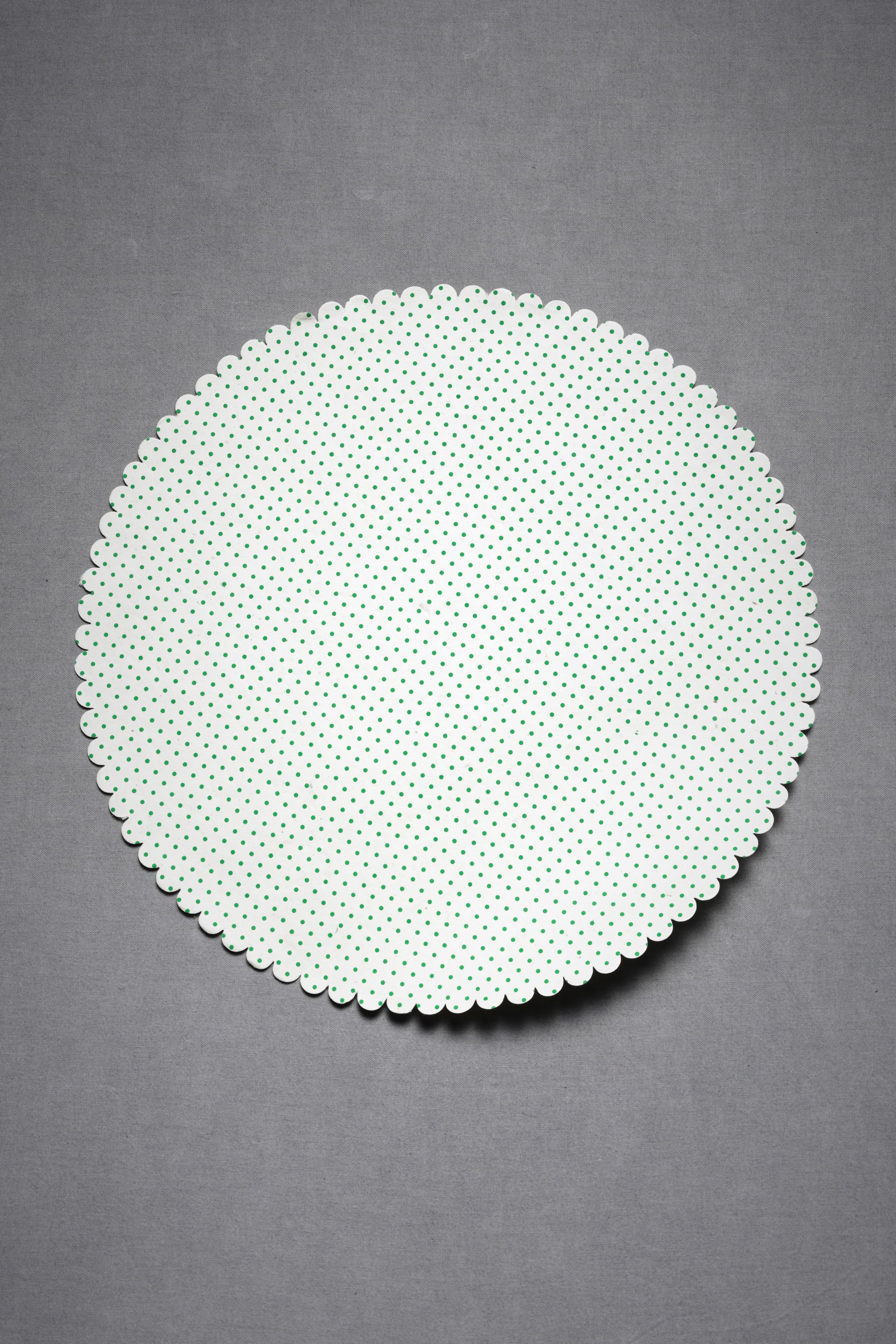 Again,
paper

polka dot garland
, 8ft for $18, you could also make this yourself with some metallic paper or foil covered cardboard, and some fishing line.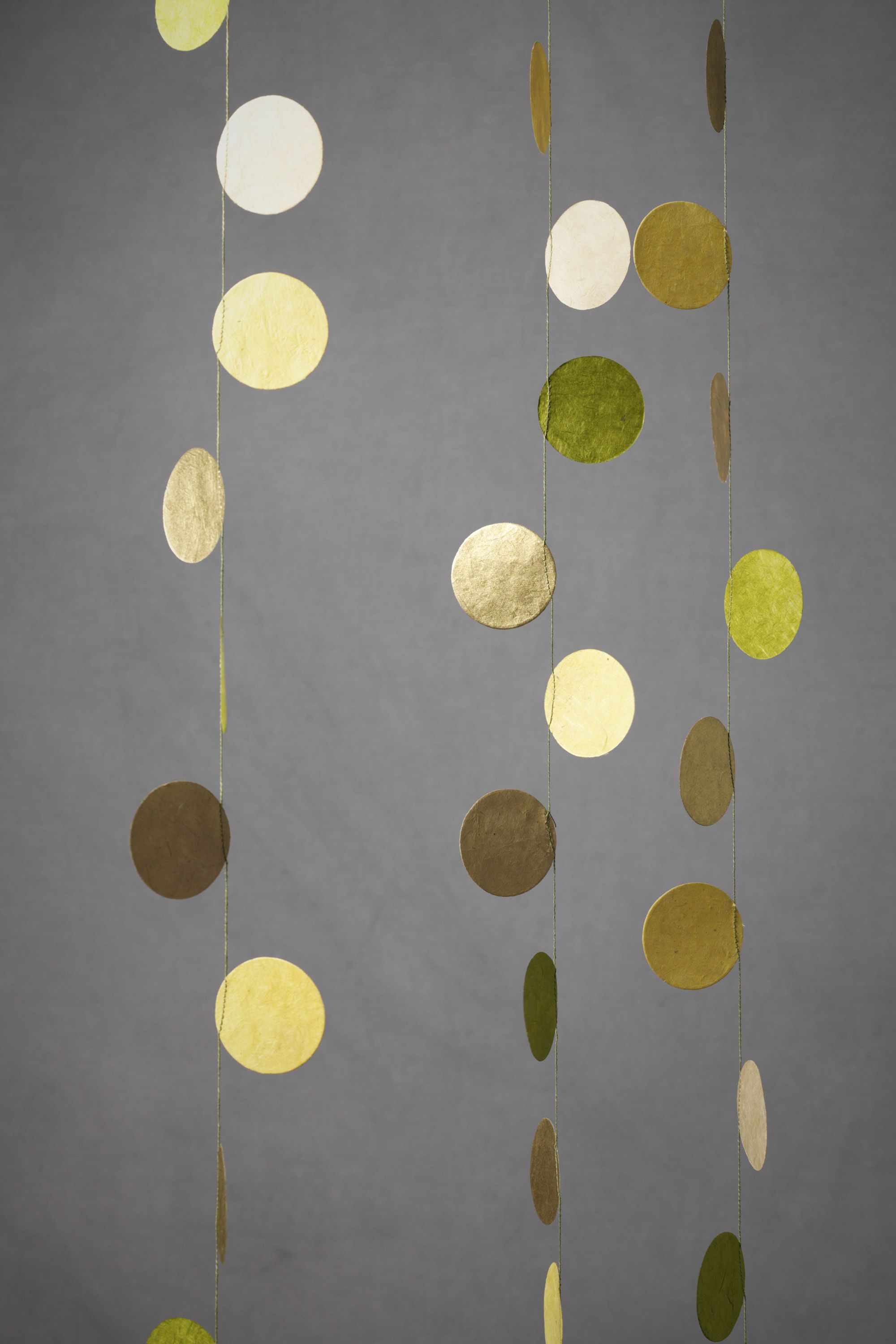 They even admit this
LOVE banner
is made of cardboard, not even 2ft in length for
$28
?! You can make this with cardboard letters, fine glitter, and ribbon. Cardboard is cheap, Dollar Tree sells ribbon, so the most expensive thing here is the glitter. You can buy
ultra-fine glitter
at
Joann Fabrics
for $5...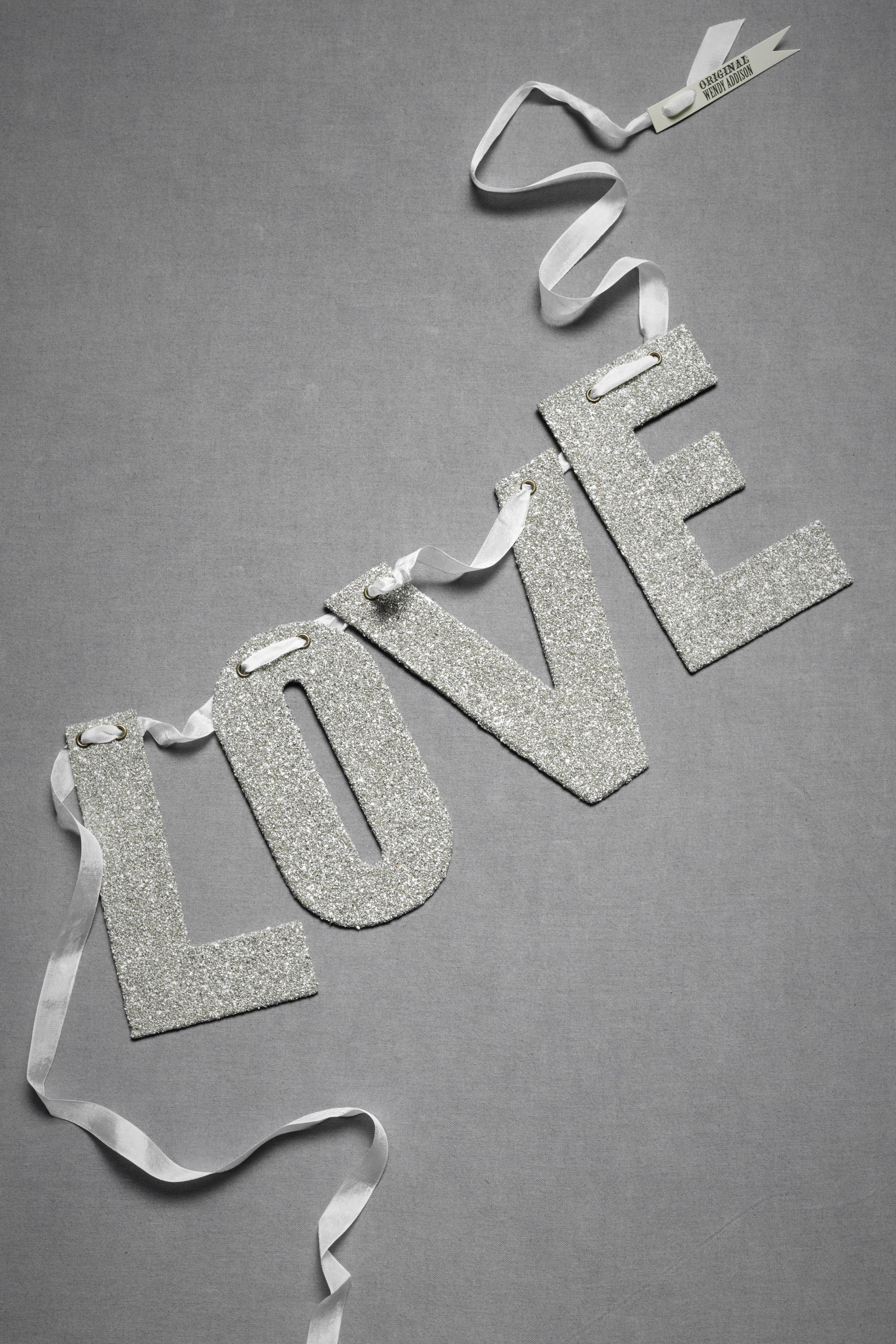 More paper nonsense,
Cake-To-Go boxes
that they sell
unassembled
, for $2.50 apiece. Yep, you're paying $2.50 for a piece of paper-covered cardboard with a stupid adhesive strip on it... XP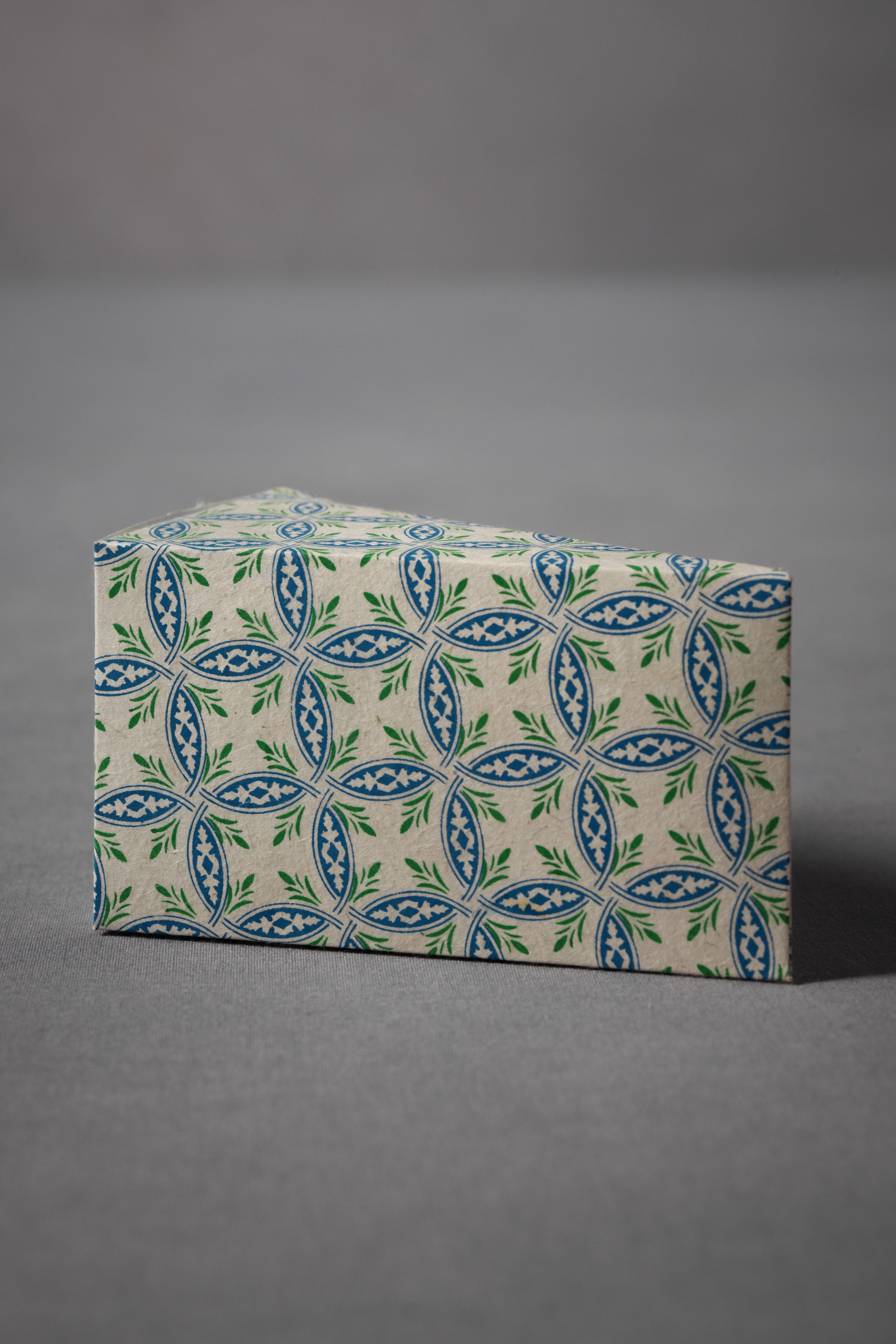 Paper wrapped votives
for $5.67 a piece when you can buy glass votives in bulk and wrap them in patterned paper yourself. Geez...
Selling a
FELT

leaf garland
for $1.16 a foot?! That you can tell is just connected loosely?!
You can buy a
3'x6' piece of felt
at
Joann Fabrics
for $4.99, and cut out the pattern yourself.
The site says it's 3" at its widest, and each piece is either 7.5" or 9" long. So let's say 4" are needed to cut each width of leaf garland on the piece of Joann felt, and you make them all 12" long. You get 54 leaf sections from the piece of felt, and since they're all a foot long you get 54 feet of garland, making each foot cost $0.10 each and a bit of your time!
A $178
9" CAKE TOPPER
THAT IS CLEARLY FAKE FLOWERS TIED AROUND A WIRE WREATH WITH A WIRE RIBBON BOW AND SOME WOOD BELLS TIED TO IT!?! PLEASE TELL ME HOW THAT IS $178 TO MAKE?!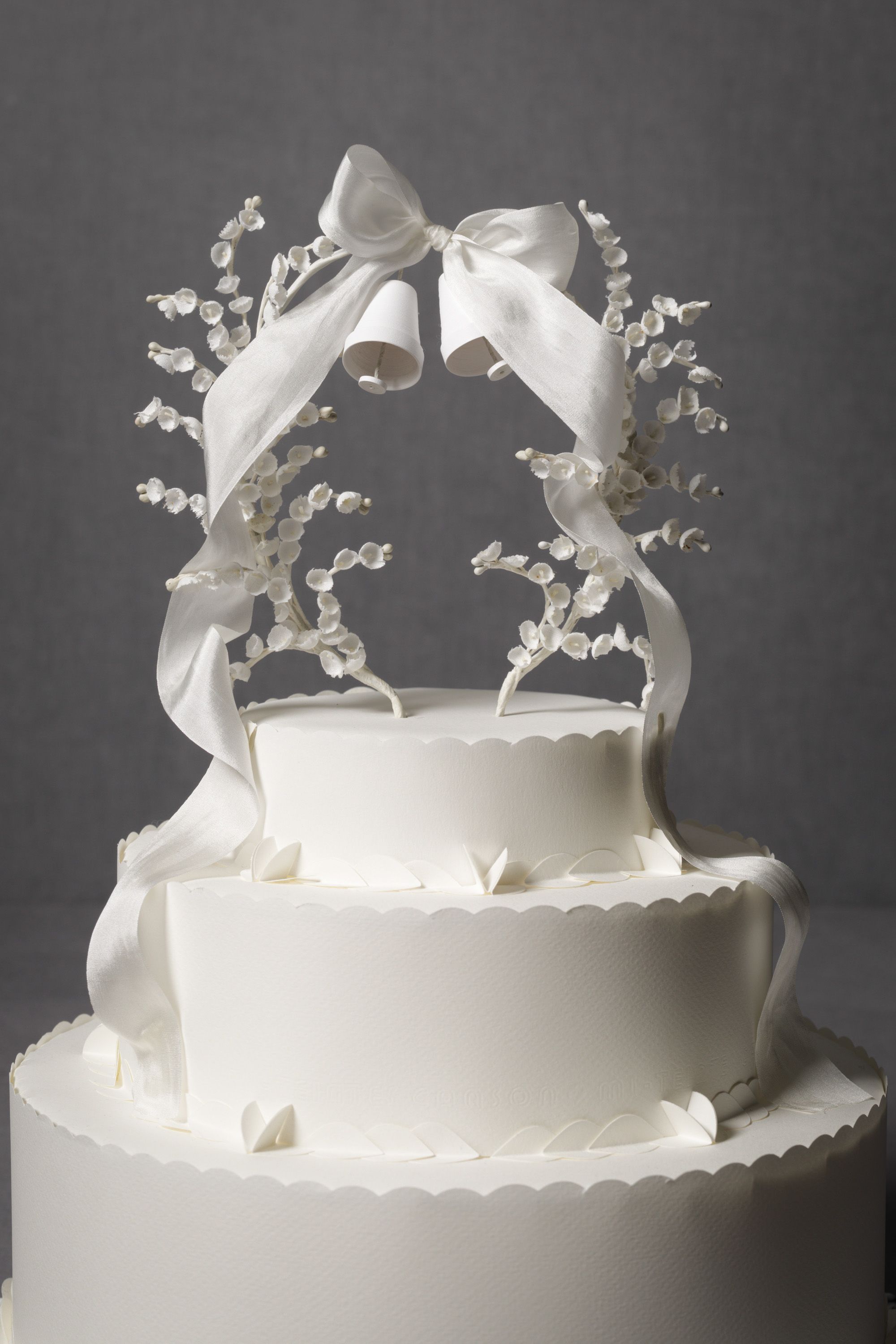 See?!?!
WAAAYY overpriced!
D:<
I could go on and
on
and
ON
with this stupid decor line! D:<
So my lovely readers, please, use
BHLDN
's decor for inspiration only and try to find the products somewhere else. You will find cheaper alternatives, or you can try making most of them yourself.
But save your precious hard-earned money.
*end of rant*