I know...craigslist...
The borderline between awesome and shady, great deals and spammers, because no one knows who's
really
on the other end...
But craigslist is
so
your friend if you know how to use it!
Just the other day I was doing my regular craigslist search for awesomeness, (because I could still use a few furniture items for the house and whatnot,) I found an ad for eiffel tower vases.
(Which did not come up when I searched for "wedding" and was in the household items section, so look in all sections to find potential hidden gems!)
Being obsessed with weddings, :) I couldn't help myself and viewed the listing.
"
20" Eiffel Tower Clear Glass Vases - $60:

20" Clear Glass Eiffel Tower Vases in excellent conidition.
Used once will silk flowers, no water has ever been in them.
Make great centerpieces for weddings and special events.
Have weighty base for stability.
Have 29 vases.
"
29 vases...for $60?!?!
I thought it was too good to be true.
So I quickly sent an email to the seller, (always put your first name only in the email to make things more personable and less spam-ish, without giving away your complete identity,) asking if they still were available and confirming that all 29 vases were in fact jointly priced for $60...and she said yes, all for $60, and left a phone number.
OMG MY JAW DROPPED TO THE FLOOR!
or rather, dropped to the table XD
That works out to be $2.07 per 20" vase!!!
I. could. not. pass. this. deal. up.
I called right away, and scheduled the pickup at a large store plaza that was (generally) a midpoint between where we both worked. Great! A public area so I know I won't get mugged! XD
Usually I take someone with me just in case of shifty situations, (and I probably should have taken someone with me anyways,) but a public place is a much safer bet than a private residence. Never go to a private residence alone!
The seller was in fact the mother of the bride who used the vases, and the nicest woman ever!
She chatted with me about her daughter's wedding, told me what her centerpieces were like, asked what I was using them for, (to make things straightforward I told her I was planning on using them for my own wedding...telling her about my blog and hopes and dreams would have been
TMI
for a stranger! XD)
Meanwhile I had to keep myself from blurting out "OMG these are so cheap, do you know these things sell for at least $5 everywhere else?!?"
Then she helped me load up the car, I paid her the $60 in cash, (most sellers will not deal with anything besides cash for small purchases,) wished me well, and was off!
And now, I have 29 crazy-cheap 20" high eiffel tower vases, ready for unexpected increases of guests and centerpieces,
proud and triumphant
!!!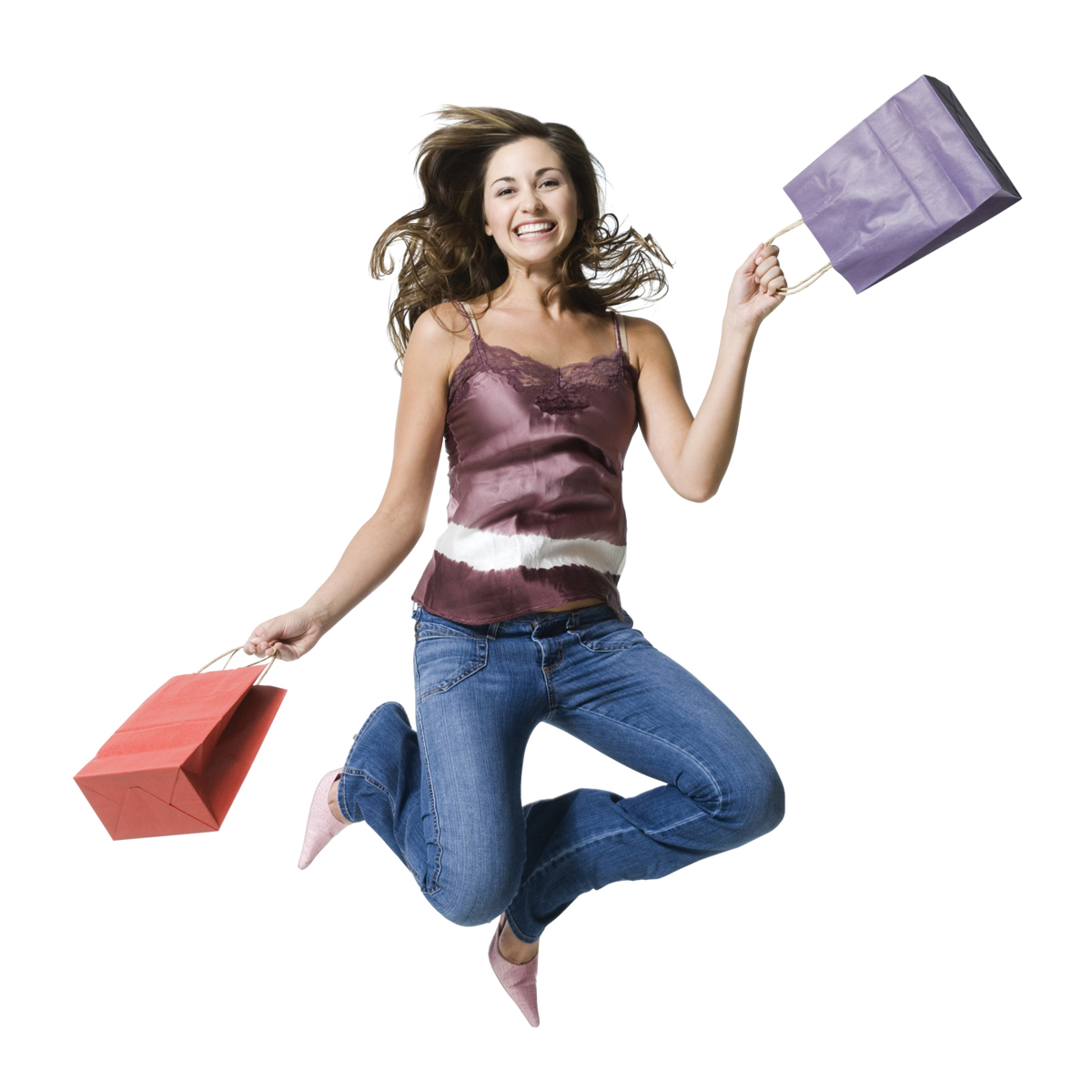 Whee!
So in conclusion,
Craigslist is
AWESOME
!