Hello again,
I
was
working on a post to explain each element in
my inspiration board
, but I sadly
can't find
the source of the branches with the hanging crystals and candles in the top left of my board...and I looked in what seems like all my saved links! D: So until I can give the proper credit, that post will have to wait.
But in the meantime, I started to be allured by the amazing-ness of
the Cricut
.
With so many stunning DIY paper crafts out there, a crafty not-yet-bride like me HAS to include one of them! And if that involves a creative shape? The poor girl's fingers are aching from scissor overuse! But the Cricut,
ah, the Cricut,
can do it for you!
It can cut out cute shapes for escort cards!:
It can save you money by eliminating the need for cute punches!:
It can really jazz up your invitations!:
It can make birthday/Christmas/thank you cards!: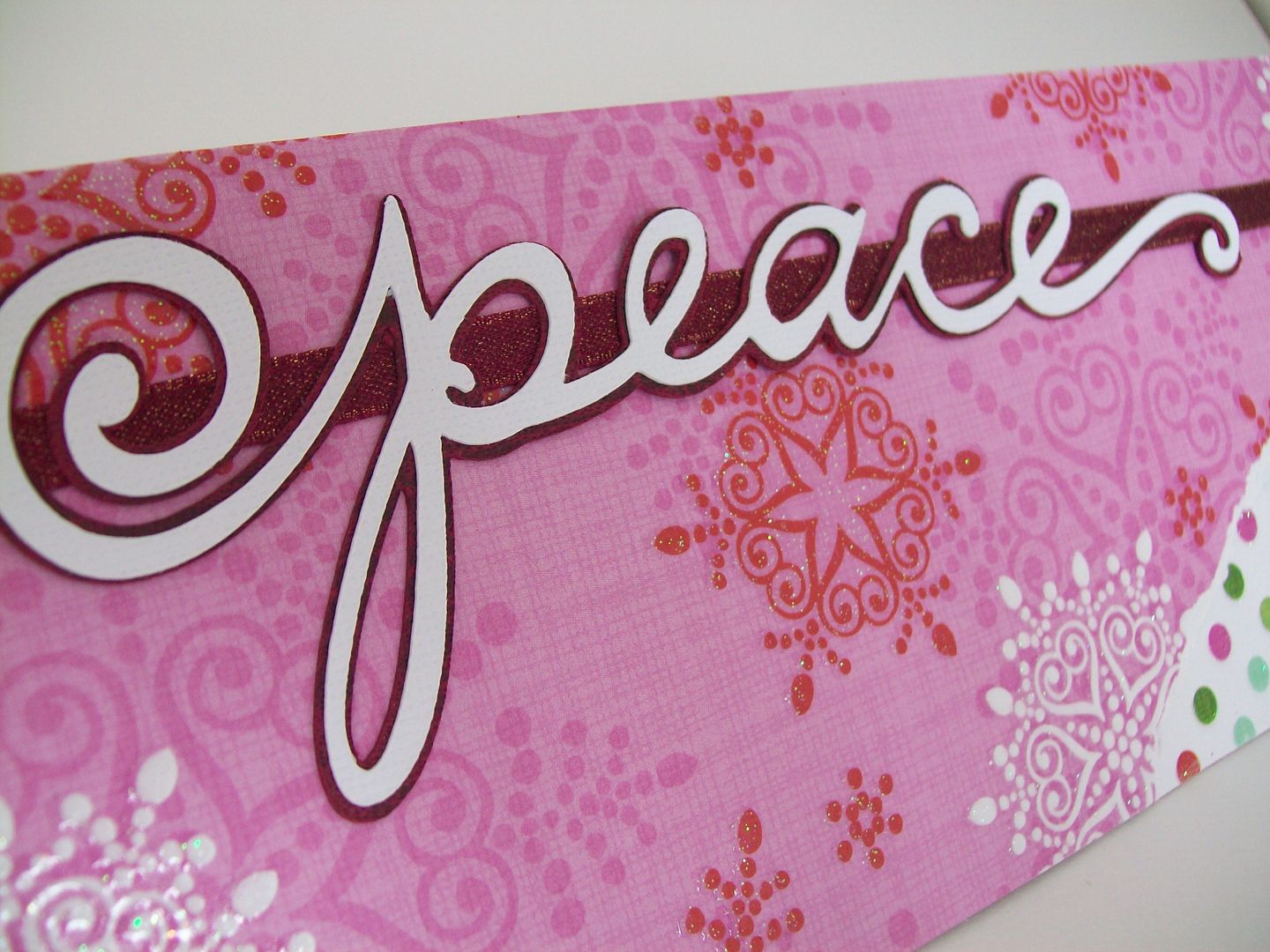 It can help you make envelope liners!:
It can churn out banners!:

It can make tags!:
It can make packages, boxes, and bags!:
(I really did not expect to find these projects, I just wanted to put in part of the
Dr. Suess quote
! XD)
It can produce cupcake liners!:
It can make ornaments!:
It can help you design custom stamps!: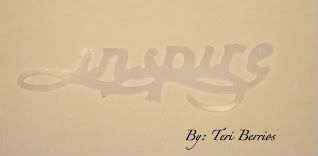 It can create embossing folders!:
It can cut out custom wall decals!:
It can even help you etch/paint wine glasses with a professional look!!!:
So yeah, it can basically
take over the crafting world!!!
And now I *might* (crosses fingers) be getting one for my birthday/Christmas.
SQUEE!!! XD *dances*
Okay, the crazy lady is done now :)